Work hard and have fun. Let us bring fashion to you. Shop Modish by Monali today!
Modish by Monali was established in 2019 in order to supply our customers with the very best designer products authentically from New York City. These products have been hand-picked for our customers based on the hottest trends every season.
Vision
We are passionate about our customers and want to be able to give them the outstanding service they all deserve. We do not only want to supply our customers with these high end products, but also give them more confidence and individuality when it comes to fashion.
Mission
Modish by Monali recognizes individuality. We must all embrace it. Our mission is to make fashion accessible and fun for you. Fashion is what you define it!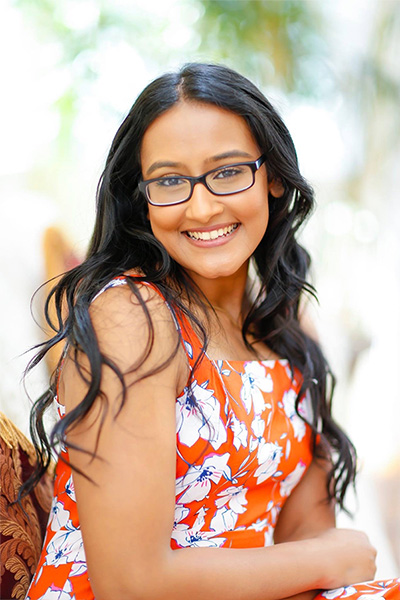 was born and raised in the USA. She knows about all the latest fashion trends which she hand picks for all of our customers. She believes that fashion is defined from within. Fashion should be your best friend. Expressing yourself and being able to dress whatever you want to wear is the true definition of embracing fashion.
Monali's philosophy is pretty simple: don't take fashion too seriously. Like anything in life, it will come to you. When you see something you like, you will know. Try something new, try something different. Be your OWN fashion icon.